We can draft a customised will, testamentary trust, power of attorney and/or Advanced Personal Plan for you and your family. We can also advise you on these documents and help you amend or revoke them.
We can also assist you with processes after the passing of one of your family members through advising on processes for paying funeral expenses, selling property, and accessing superannuation. We can advise you on whether a grant of probate/letters of administration is required and then assist you in obtaining a Supreme Court order.
Finally, we can advise you on challenging wills including under the Family Provision Act and represent you in estate claims.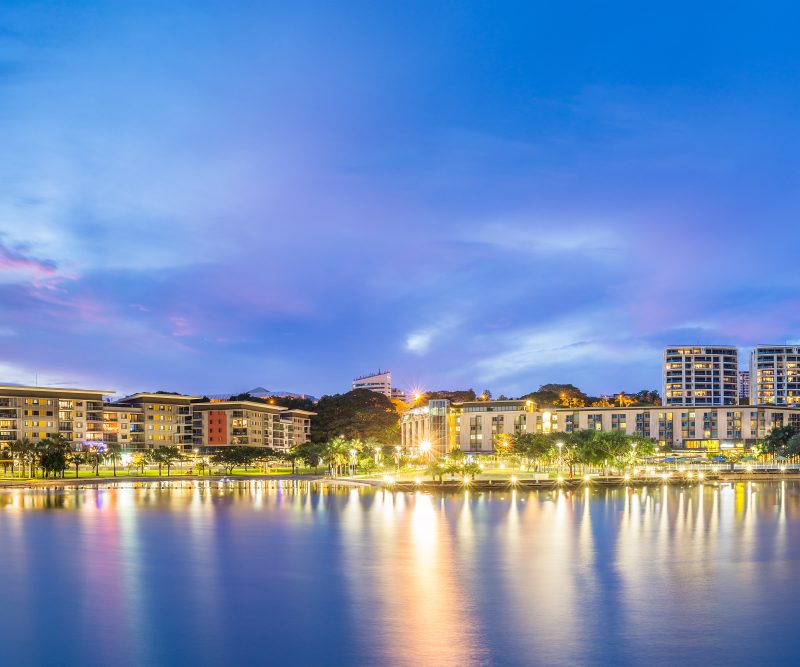 Fixed Fee for Wills and Estates Services
Wherever possible, we seek to offer a range of fixed fees for Wills and Estates matters. We expect that we can complete the specific matters described below at the fixed fee mentioned below. This fixed fee arrangement is based on simple matters, not involving lengthy negotiations. In the event that fixed fees are not appropriate for your matter, we will let you know in advance.
| | |
| --- | --- |
| Will | $650 |
| Will x 2 | $900 |
| Power of Attorney | $300 |
| Advanced Personal Plan | $400 |
| Advanced Personal Plan x 2 | $600 |
| Testamentary Trust | $1200 |
| Testamentary Trust x 2 | $2000 |
| Will x 2 + APP x 2 | $1400 |
| Grant of Probate / Letters of Administration | $4000 |
Will instruction sheet
We understand that many people are often pressed for time. In order to speed up the process of creating your Will, we have developed the following process. If you are unsure, feel free to contact us on (08) 8911 1280.
Complete our instruction sheet (or contact us to discuss)
We will review the instructions and draft the will
We send you the draft will for you to review
We will meet with you and help you properly execute the will