We provide advice on a range of business and commercial transactions, including:
Sale and purchase of a business
Sale and purchase of shares in a business
Advice on franchise agreements
Liquor licensing
Personal Property Security Register interests
Trusts
Service contracts
IP Licence agreements
Due diligence
Shareholder agreements
Partnership agreements
Supply agreements
Finance documents
Securities
Software agreements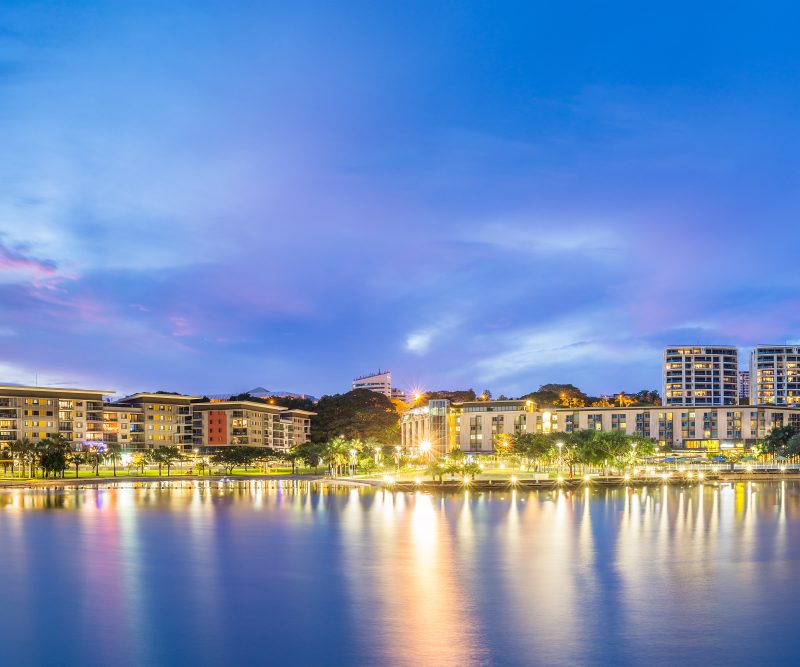 Fixed Fee for Business and Commercial Services
Wherever possible, we seek to offer a range of fixed fees for Business and Commercial matters. We expect that we can complete the specific matters described below at the fixed fee mentioned below. This fixed fee arrangement is based on simple matters, not involving lengthy negotiations. In the event that fixed fees are not appropriate for your matter, we will let you know in advance.
| | |
| --- | --- |
| Sale or Purchase of a Business | $3800 |
| Share Sale Agreement | $3800 |
| Loan Agreement | $1500 |
| General Security Agreement (PPSR Security Interest) | $1500 |
| Register existing PPSR interest | $500 |
| Create a company (including disbursements) | $1500 |
| Discretionary Family Trust | $1500 |
| Unit Trust | $1500 |
| Charitable Trust | $1500 |
| Shareholders Agreement | $1500 |
| Partnership Agreement | $1500 |
| Mortgage of Land | $1500 |
| Guarantor Advice | $800 |