Buying or selling a house or other property can be a stressful process and having property conveyancer on-board is often times crucial to ensure a smooth and stress free settlement.
Our property conveyancing services in Darwin and surrounding areas help Territorian buyers to save time, paper work and money.
There are lots of moving parts that all need to be aligned for settlement to occur. The seller's bank often needs to discharge the mortgage, the buyer often needs to organise a range of reports and to organise finance with it's bank, stamp duty needs to be paid, and settlement needs to be booked with multiple parties.
Our Property Lawyer (Lucy Zhao, local conveyancer) provides professional conveyancing services and can help minimise all this stress for buyers and sellers. Lucy specialises in property conveyancing in Darwin, Palmerston, Katherine and all other locations in the Northern Territory. Lucy works hard to try to align all the moving parts to ensure each settlement is as easy as possible for her clients. In addition to providing the services that other conveyancers provide, Lucy can advise buyers and sellers on all legal issues affecting property in the Territory.
We offer all of this at an affordable fixed price of $1,500 + GST so there are no surprises.
Conveyancing Services Darwin, Palmerston,
Katherine & Alice Springs – Expert Legal Advice
We provide advice on a range of property law services including:
Leasing
Commercial conveyancing
Residential conveyancing
Advice on NT specific property law
Mortgages and Loans
Intellectual Property licence
Trademark application
Advice on Intellectual Property issues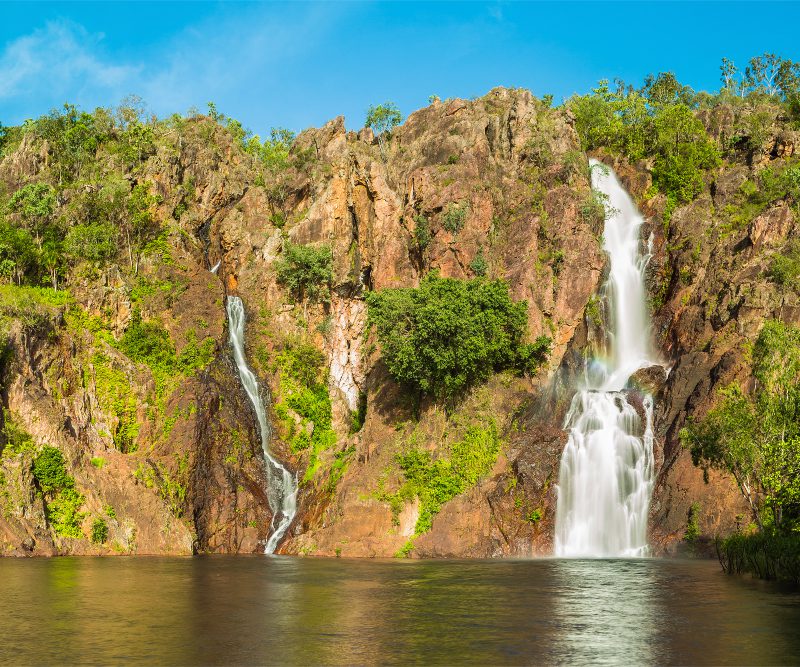 Fixed Fee Conveyancer Darwin
Wherever possible, we seek to offer a range of fixed fees for property law matters. We expect that we can complete the specific matters described below at the fixed fee mentioned. This fixed fee arrangement is based on simple matters, not involving lengthy negotiations. In the event that fixed fees are not appropriate for your matter, we will let you know in advance.
| | |
| --- | --- |
| Conveyance of Residential Land | $1500 |
| Conveyance of Commercial Land | $2500 |
| Lease of Commercial Premises | $2200 |
| Assignment of Lease | $1200 |
| Extension of Lease | $1200 |
| Surrender of Lease | $1200 |
| Mortgage of Land | $1500 |
| Advice on the registerability of NT LTO Form | $800 |
| Trademark Application | $1000 |
How do professional conveyancing services work in Darwin?
Conveyancing is the process of transferring property ownership from one party to another. As property lawyers, and conveyancers, we know that conveyancing in Darwin can be a complex and time-consuming process.
Expert legal advice is often required for the sale and transfer of all real estate. can be completed by conveyancers.
Our conveyancers and property lawyers usually:
Prepare and exchange contracts of sale
Do searches on land titles and caveats
Obtain certificates
Arrange and attend settlement
Exchange of documents and receipt of settlement funds
Can I do the conveyancing myself?
If you complete conveyancing on your own, you will not be covered by the same insurance as conveyancers or lawyers.
Before you use a conveyancer or commercial property transaction services in the Northern Territory
Check if your conveyancing agent or property lawyer is Northern Territory (NT) licensed and has professional indemnity insurance in place for your safety.
You can find out if this is the case by contacting your local Licensing NT office or the Law Society (NT).
How long does property conveyancing take in Darwin?
The property conveyancing process typically takes 4-6 weeks from start to finish. There are numerous factors that can delay this process.
What is the difference between commercial property transactions and residential transactions?
Commercial conveyancing is generally a riskier process than that residential conveyancing. There are numerous additional factors to consider including GST treatment, land contamination, zoning, and (for tenanted investments) lease conditions. Due diligence must alsoshould be undertaken to investigate the property and anything that may affect the seller's ability to transfer title to the buyerrights to use the property. A solicitor will be able to include clauses specific to your property and to your sale or purchase.