We provide advice and representation for personal injuries matters for both injured parties and respondent / defendants to personal injury claims:
General Negligence (which can include preventable accidents, trips and falls, injuries at events or in private or public spaces, injuries caused by defective products or services);
Medical negligence (this can include certain adverse outcomes from medical or surgical treatment, medical errors, missed or incorrect diagnoses or failures to properly warn of the risks of medical procedures).
Injury claims can be complicated. We can assist with all aspects of the process, from initial advice and investigation, giving notice or responding to claims via appropriate correspondence to other parties, negotiating on your behalf in relation to compensation to running a case through all stages of a Court proceeding.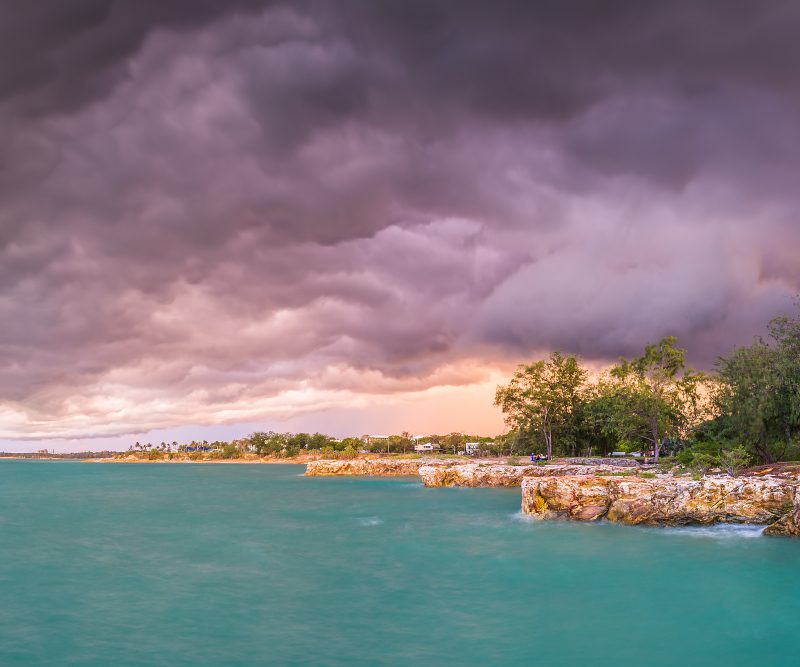 Fee arrangements for personal injury matters will be discussed with you at our appointment and in certain cases we can work on a 'no win, no fee' basis.