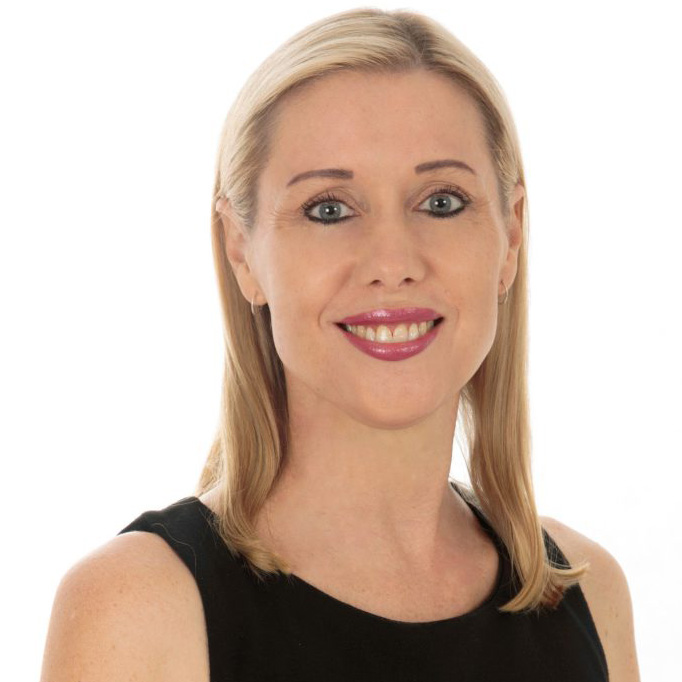 Cozens Johansen Lawyers is pleased to announce the promotion of Kendra Frew to Senior Associate, effective 11 October 2021.
Kendra joined Cozens Johansen Lawyers in September 2017. She specialises in Employment Law and Employment Litigation and is also a highly experienced and tertiary qualified Human Resources practitioner who provides practical workplace knowledge to all of our client's employment law-related legal matters.
Kendra can provide assistance and advice to both employers and employees alike on a variety of employment law-related issues, including (but not limited to):
Unfair dismissals;
General protections (unlawful action) claims;
Enterprise Bargaining Agreements;
Employment contracts;
Workplace investigations;
Employee entitlements;
Bullying, harassment and discrimination matters; and
HR policies and procedures.
Please join us in congratulating Kendra on her recent promotion.